HOW TO USE THE SITE
Are you dreaming about  hundreds or even thousands of ideas that you can't wait to try out? Are you looking for other creative people like yourself who can help you turn your dreams into reality? If so, you've come to the right place. JGD is your portal to creative networking where you can share your ideas with other creative people from all over the world and capitalize on your passion, sharing the development of your  projects with other people like yourself.
Sign up for free on the Creative Network and begin posting your ideas straightaway, look for people to work with you in achieving your goal, make suggestions on how to develop other creative people's ideas, and share your successes with the people who helped you  turn your dreams into reality.
GUIDELINES
CREATIVE NETWORKING: THE WEB'S NEW FRONTIER
"My Ideas", "My Needs", "My Help", "My Share" are some of the guidelines for easy, exciting surfing on Jai Guru Deva under the aegis of creative networking.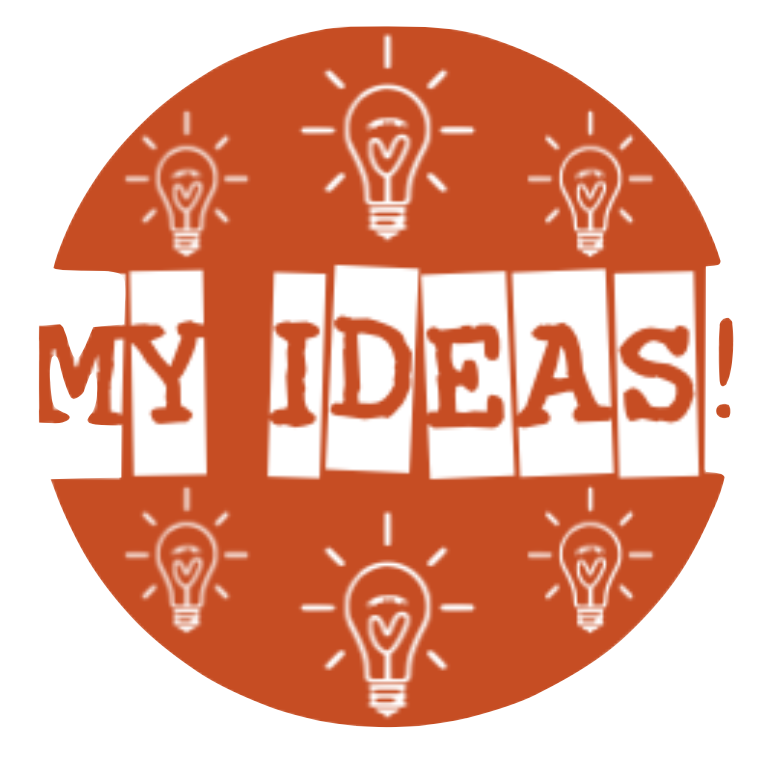 Got an idea stashed away in the back of the wardrobe? Now is the time to pull it out!
Your talent and ingenuity are precious resources that you can't ignore or what's worse allow them to be forgotten.
Share them with the network of creative people!
It's not important what point you're at in developing your idea or what application environment you're aiming at, on Jai creativity knows no bounds.
Let yourself be guided by your personal canvas for the form and publication of the projects and check the statistics regarding development, which are continually updated by Jai, made to measure for your ideas.
START HERE!
Tell us what you need to develop your idea
An idea is merely a starting point. In order to race to the finish, your idea needs constant support and  TLC.
Let the creative people at JGD know what you need to develop your idea and find the support required to transform those ideas into reality.
Prioritize your needs so that it is clear to all the creative minds what to work on first.
With prioritization you can also  define the participation coefficient of  your collaborators.
TAKE A LOOK!
Help out with other people's ideas
Look through the ideas published on Jai Guru Deva and find some that need your input in the development phase. Put your passion and skill to good use helping to cultivate promising, ambitious ideas working in tandem with their  creators.
Your contribution is not only unique, it is also indispensable. Discover the teams that have been formed to share the load of developing the ideas and create your own personal team, inviting your friends and the members of the Network of Creative People to join you in achieving your goal.
MEET THE TEAMS!
Be a part of successful ideas come to life
Share your successes with your co-workers. Be it fame, prestige, personal satisfaction or money, share the results of seeing your ideas come to life based on the contribution you've made and what you've earned.
Use the JGD Online Store to offer the ideas you've worked on or helped come to life to the market.
Our passions are our wealth: let's make them work for us.
VISIT JAI'S STORE!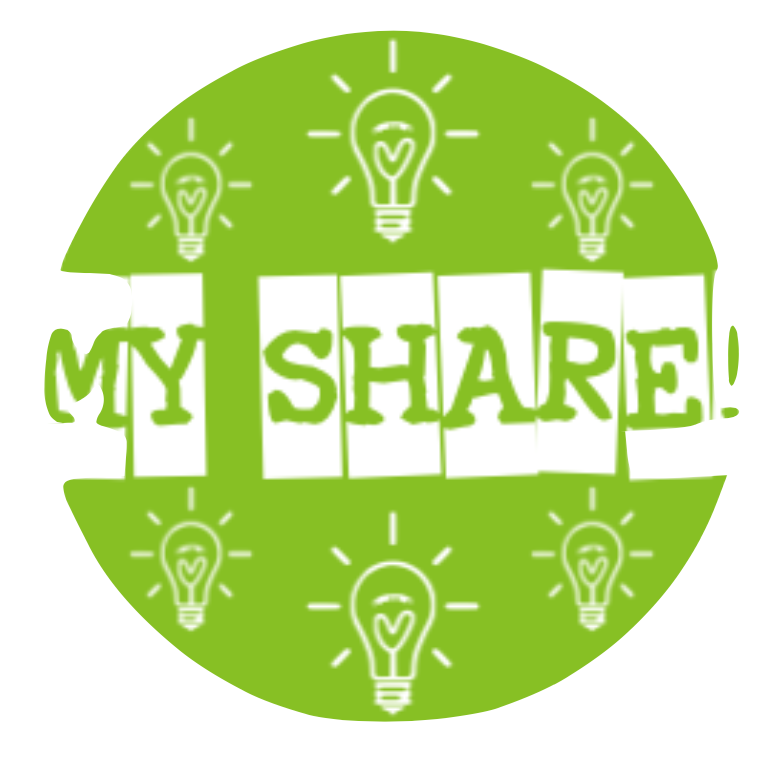 SOCIAL NETWORKING ON JAI GURU DEVA
Not only 'creative' but also 'social' on JGD!!  You'll be able to interact with the members of the Creative Network using the same tools you use for social networking. Here are a few: